Honourable awards for the "BEGA" CEO
Aloyzas Kuzmarskis, the CEO and one of the founders of the company BEGA, for his input in developing not only the company, but also the entire port of Klaipėda, received an honorary award of the medal of the first captain of port of Klaipėda Liudvikas Stulpinas.
This medal is awarded only for exceptional merit to the Lithuanian maritime transport and industry. The founder of the award is the Ministry of Transport and Communications of the Republic of Lithuania.
Celebrating its 25th anniversary next year, BEGA is the first private stevedoring company at the port of Klaipėda. With an appropriate development strategy and efficient investment programs, "out of nothing" BEGA has grown into one of the largest modern stevedoring complexes.
BEGA was the first at the port of Klaipėda to start handling dry bulk fertilisers, which currently constitute a significant share of the entire cargo turnover at the port. The company was also one of the first to start working with dry bulk agricultural products. Developing this segment, in 2013 the company has constructed and currently operates a universal terminal for agricultural products, which is one of its kind in the region of the Baltic Sea. The terminal is upgraded and expands every year.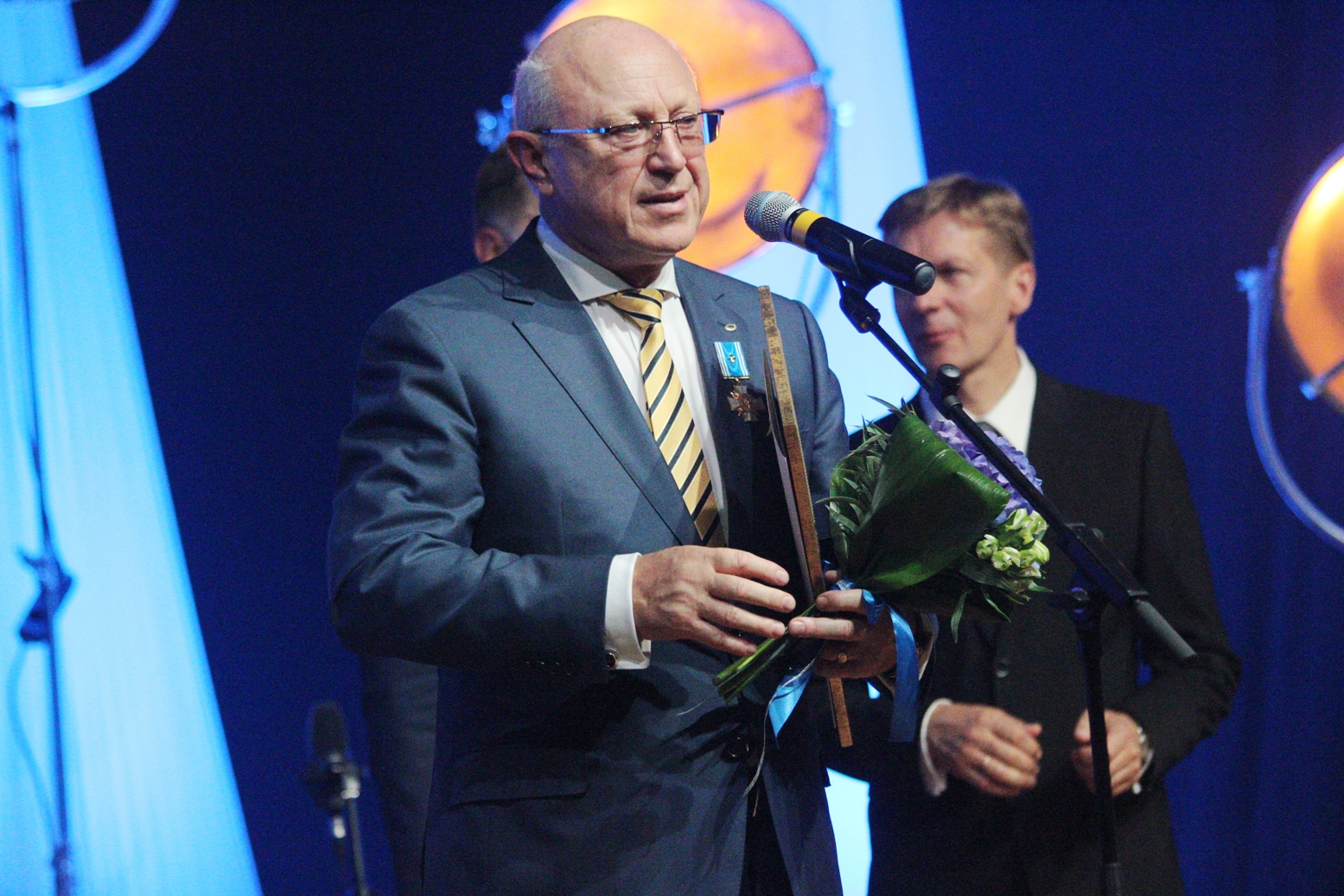 Among the most significant of Mr Kuzmarskis' contributions to the port of Klaipėda also was the initiative to establish the Association of Lithuanian Stevedoring Companies. Mr Kuzmarskis was elected as the Association's President for 14 years since it was founded in 1999.
This associated structure helped to find a common understanding among all stevedoring companies in the effort of looking for opportunities to improve and strengthen the Lithuanian port sector, as well as helping the stevedoring companies to specialise in their respective fields. These factors influenced and continue to influence the positive development of the competitive and technically able-bodied Lithuanian maritime transport and transit system.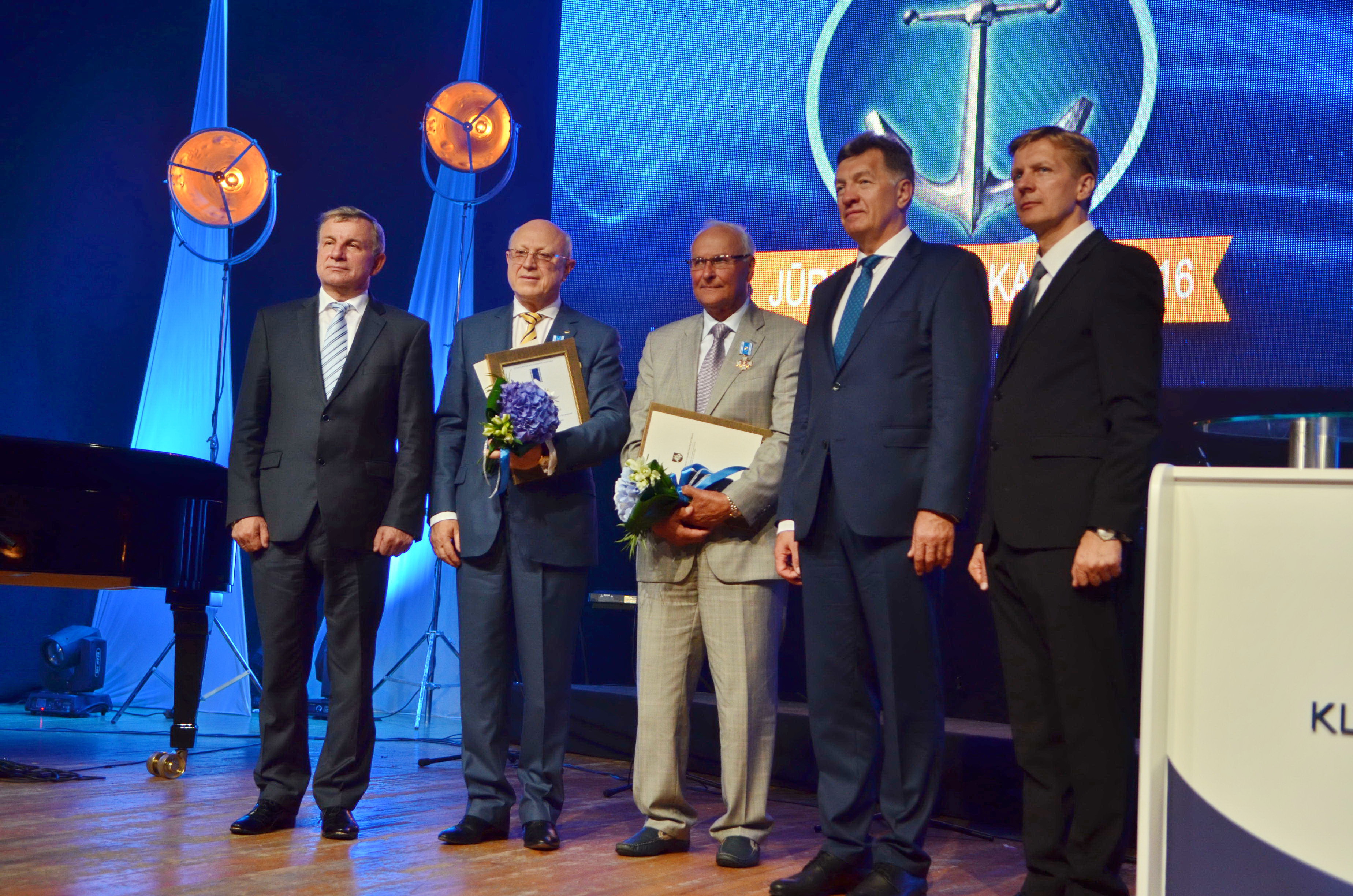 Back to all news