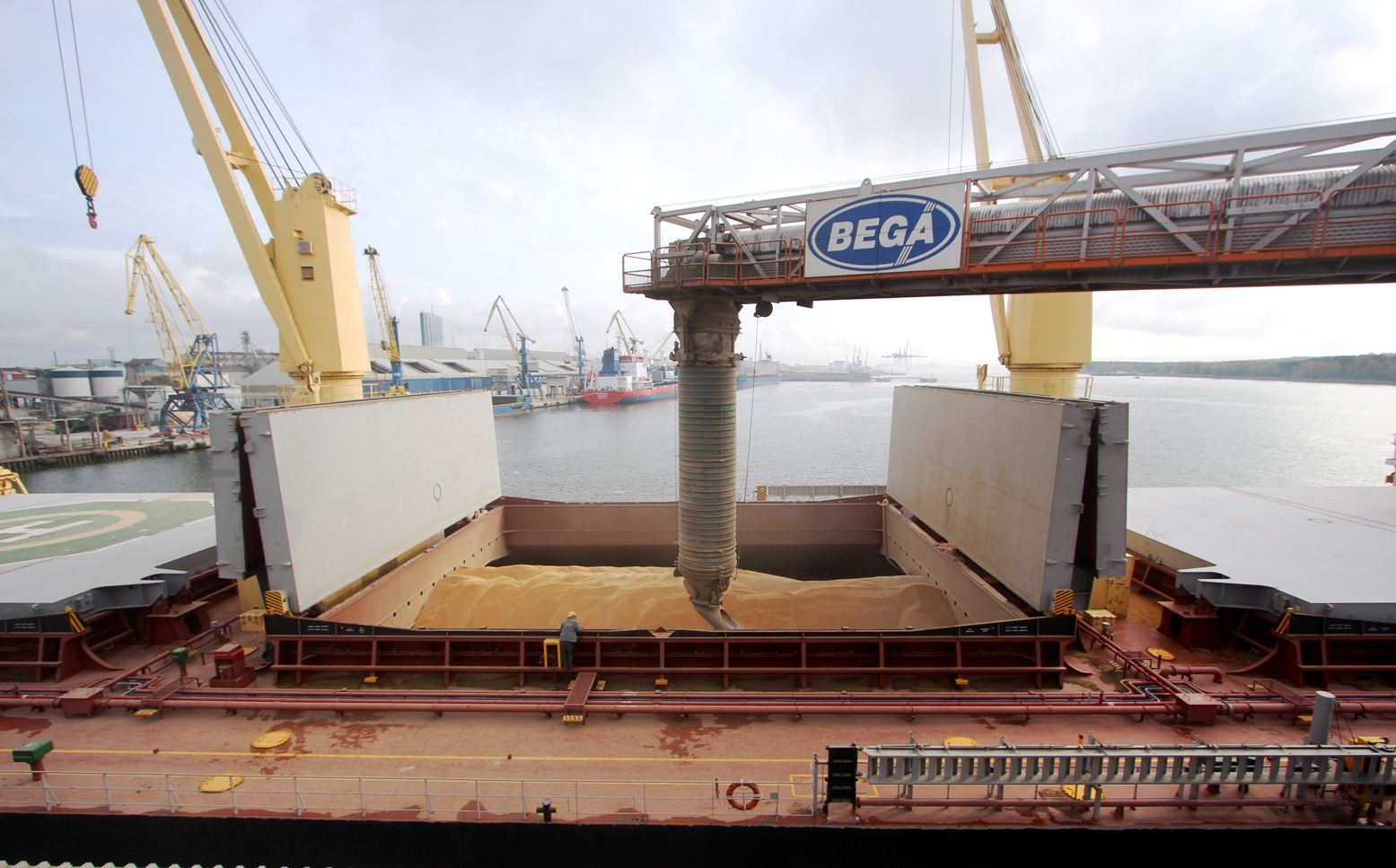 Imlitex Holdings to export products via Klaipeda stevedoring company BEGA
Imlitex Holdings, a fertilizer and grain trade group that used to export the most of its output via the Riga port until now, will direct some of the production via the Lithuanian port of Klaipeda.
The company announced signature of a long-term contract with Bega, one of the largest stevedoring companies in Lithuania.
Bega is currently expanding terminal capacities, building six new reservoirs of 12,000 cubic meters each, with some of them intended for grain of Imlitex Holdings' subsidiary, Imlitex Agro. Bega is investing 5 million euros in the first grain handling complex, with a total investment of 25 million euros within three years.
Imlitex Agro is currently building a grain elevator with capacity of 30,000 tons of grain in Kretinga, close to Klaipeda.
Back to all news