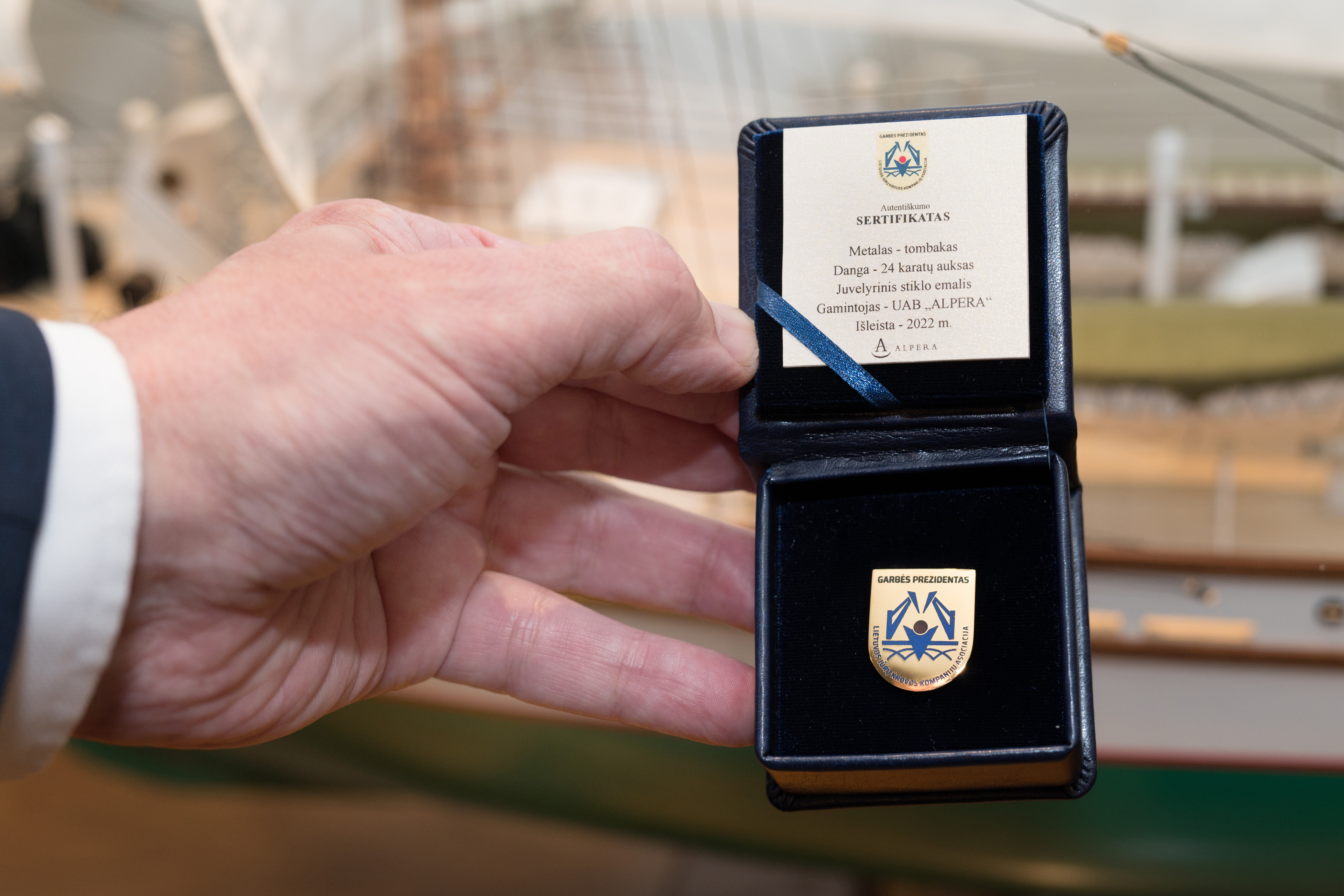 A. Kuzmarskis was awarded the title of Honorary President of the Association of Stevedoring Companies of Lithuania
April 27, 2022
Aloyzas Kuzmarskis, Chairman of the Board of the Klaipeda Stevedoring Company "Bega", for his services to the Association of Stevedoring Companies of Lithuania, the port of Klaipeda and the entire maritime industry was awarded the title of Honorary President of the Association
A. Kuzmarskis is one of the founders of the Association of Stevedoring Companies of Lithuania, which has been operating for 23 years. Since the establishment of the Association in 1999, he has been reelected its president for fourteen years. A. Kuzmarskis was awarded the title of Honorary President for his contribution to increasing the competitiveness and technical potential of the Klaipeda seaport, the development of export volumes of industrial products, as well as many years of active participation in ensuring favorable conditions for the port industry.
The current president of the Association, Vaidotas Šileika, noted that the title of honorary president was awarded for the first time in the history of the Association.
"A. Kuzmarskis stood at the origins of the Аassociation of Stevedoring companies and made a significant contribution to the development of the port of Klaipeda, the industry and business of the country. We are grateful to him for his leadership, effective and responsible activities for the benefit of the Klaipeda seaport and Lithuania as a maritime state", said V. Šileika.
"This award is especially valuable, as it was expressed by the people with whom we worked together, created both the Association and the port of Klaipeda itself. We can be proud of the titanic work done to deepen the specialization and professionalism of stevedoring companies, efforts to make our voice heard, and our activities and potential visible at the national and international levels. I would like to thank all my colleagues, presidents and members of the Association, each of whom put their thoughts, ideas and energy into our joint work. There is always strength in unity, and now it is especially important that this unity continues to be strengthened in search of a way out of the difficult situation in which the port and the entire logistics industry find themselves. I believe that these solutions will be found in the near future and that the Association will continue to successfully demonstrate leadership in these processes", - A. Kuzmarskis said.
Photos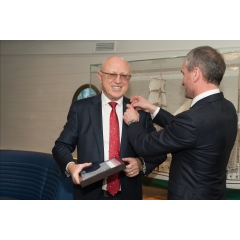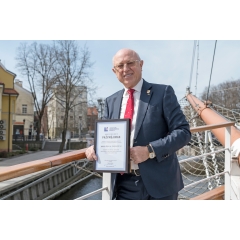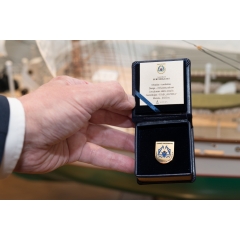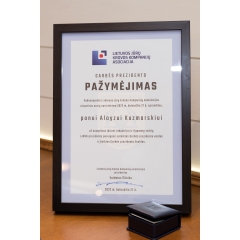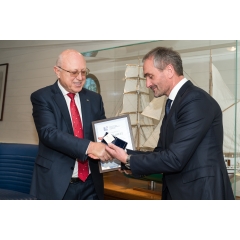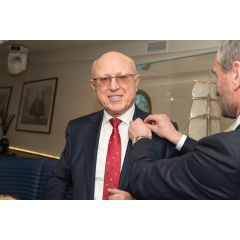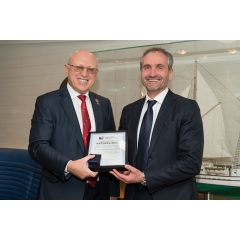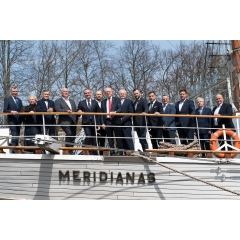 Back to all news